---
iFi Audio Cable Jack 4.4mm
Jack 4.4mm Cable OFHC Copper Silver Shielding 30cm
This iFi Audio cable of 30cm and composed of two 4.4mm jacks was mainly designed for some devices of the brand between them. It uses the best components, with OFHC Copper and Silver braided conductors, and a section of 2.08mm², for optimal conductivity. The connectors are gold plated, ensuring excellent resistance to oxidation.
The braiding of the cable minimizes capacitance and inductance. The internal shielding limits the impact of RFI and EMI interference for clean transmission. Finally, the polymer insulation sheath has excellent dielectric performance.

Copper OFC 4N conductors for excellent conductivity.

Pure 5N silver to limit the skin effect and thus ensure perfect signal transmission.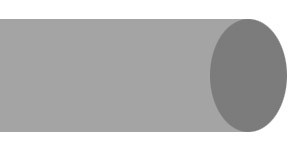 RoHS-compliant polymer sheath.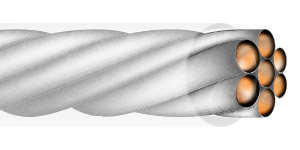 Cable with multiple shielding.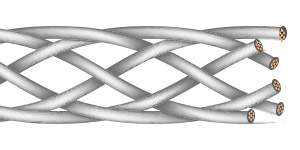 Braiding to limit the resistance.

4.4mm Copper Jack connectors with gold plating for excellent conductivity and durability.
Technical characteristics
Specifications
Product type
Jack 4.4mm cable
Length
30cm
Connectors
2x Jack 4.4mm
Conductors material
OFHC Copper
Silver
Conductors section
2.08mm² (14AWG)
Connectors plating
Gold